Outdoor permanent playground equipment
It is an original design dog run playground equipment that even the first dog can enjoy easily, safely and safely with a sense of play and owners who can release stress.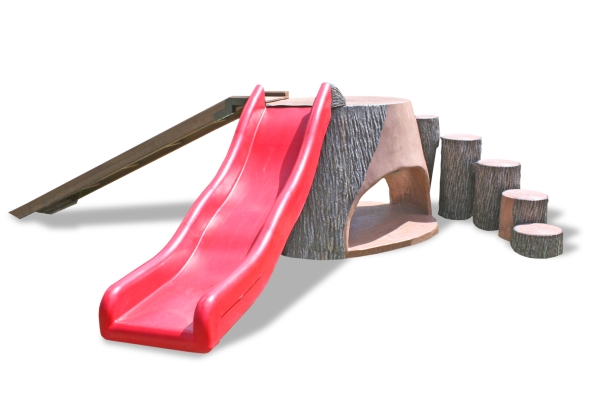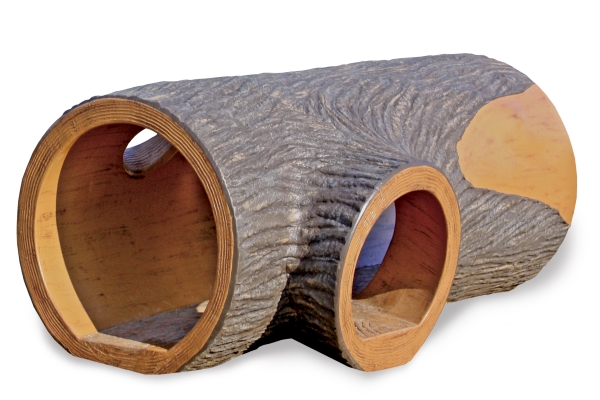 Realistic log design with presence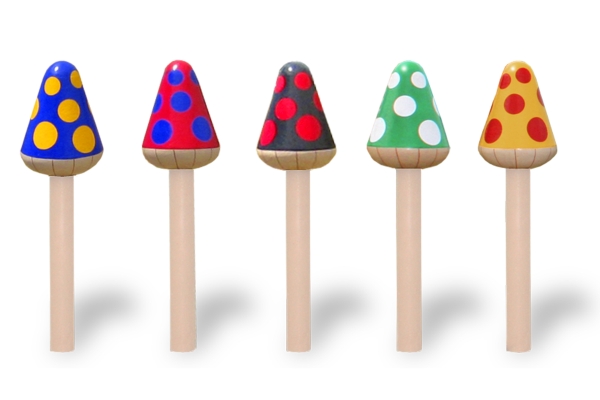 Topics up with colorful mushrooms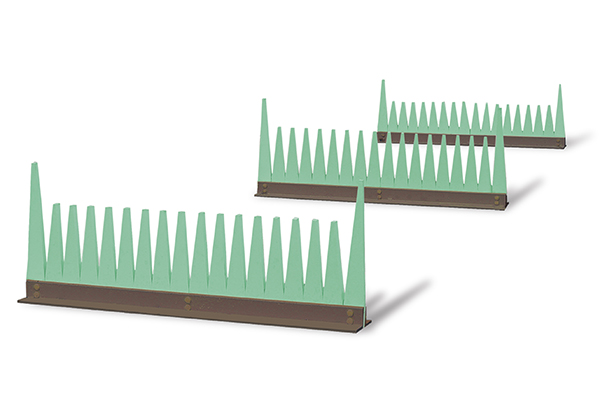 A bushy hurdle that matches the grass of the dog run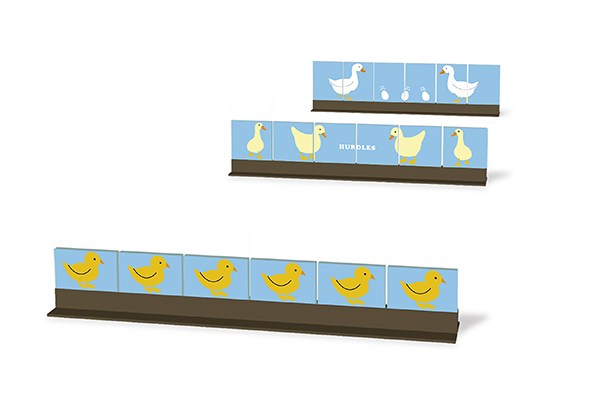 Illustrated hurdles to create fun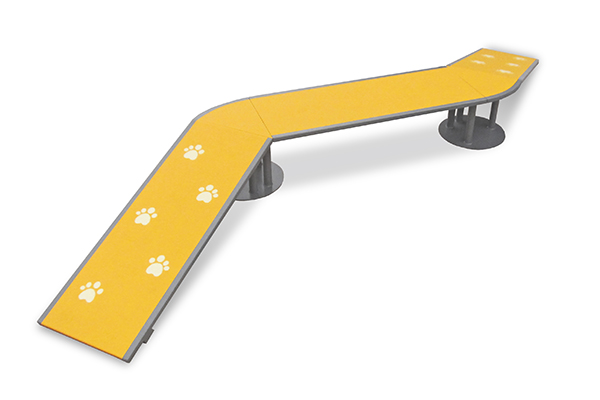 Can be combined according to the size of the dog run!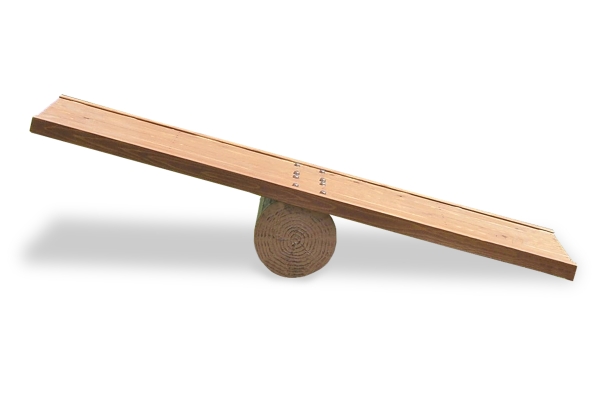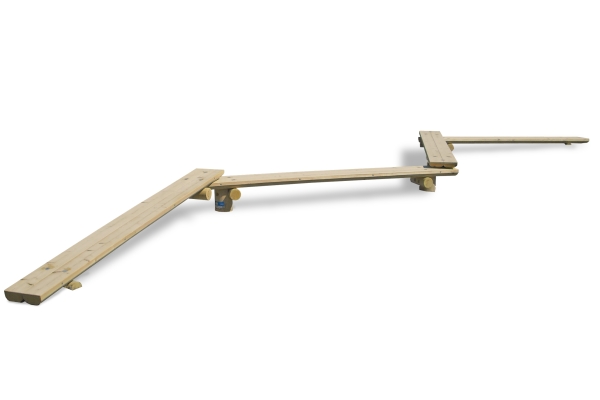 Wooden balance beam with warm taste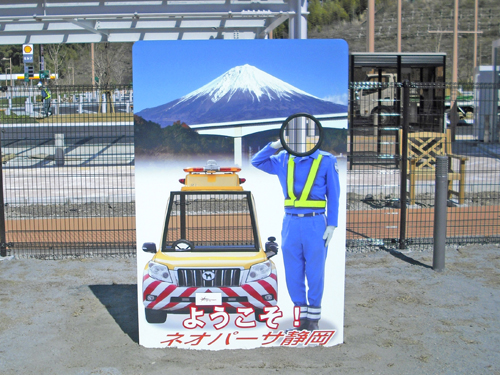 For a little memory of travel or events ..
Stationary play equipment
Very soft and lightweight. Lightweight for easy movement and installation. Suitable for periodical use such as events. It is a cute design that is easy to use for events such as dog runs. It can be installed outdoors for short periods.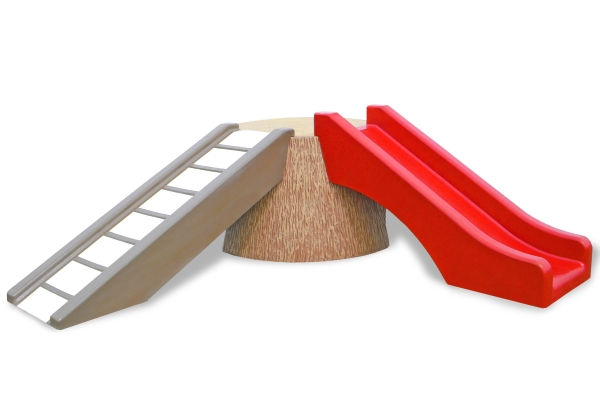 Ideal for dog run events!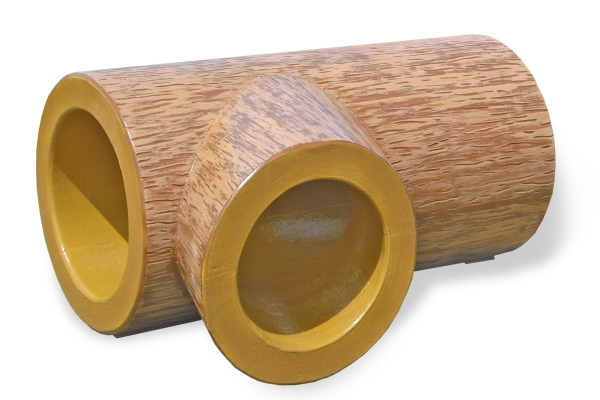 Lightweight and perfect for events!