The bench not only creates a place for rest, but also a place for people to gather, extends the time spent in a dog run, and has the effect of creating a lively atmosphere. Our benches with lead hooks allow you to rest with your dog as well as your owner and provide a place for conversation between owners.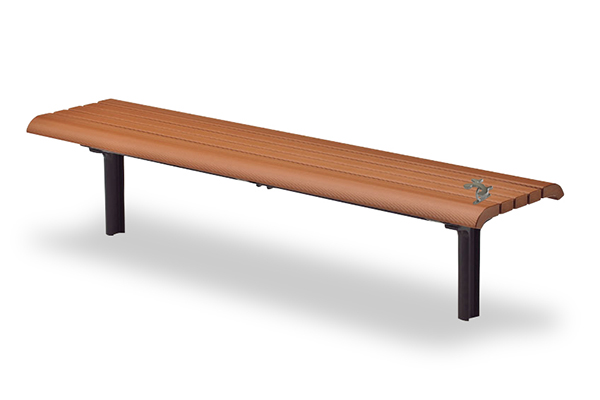 It is a simple type bench with a lead hook on the seat plate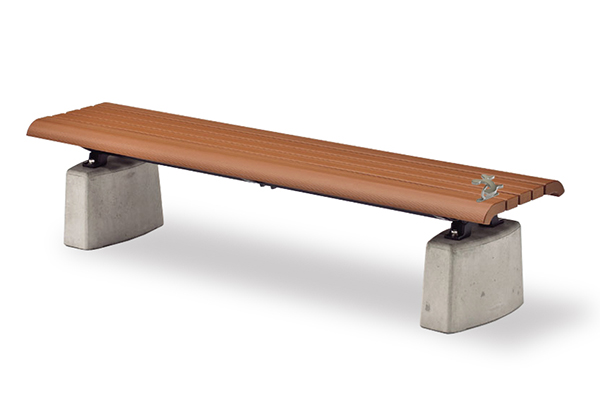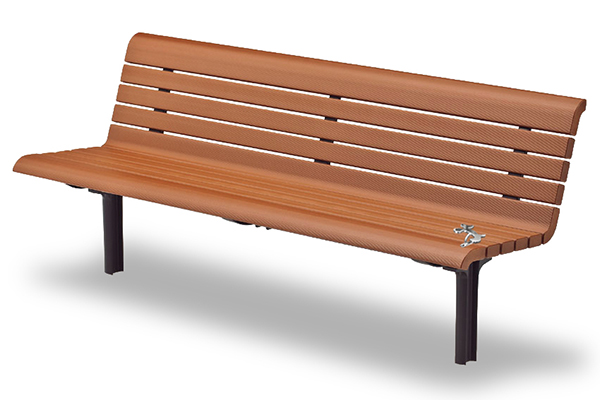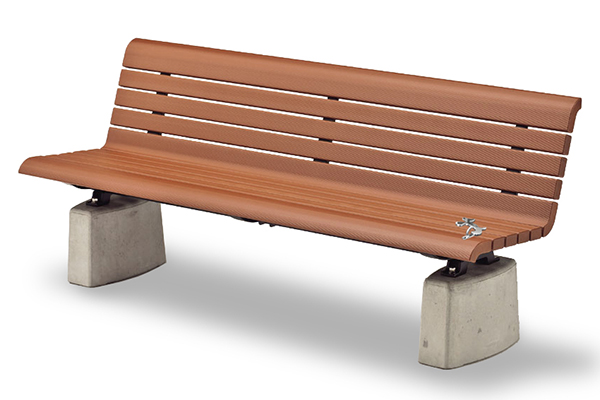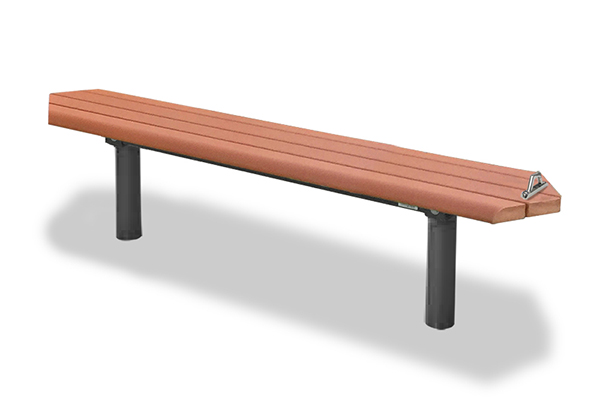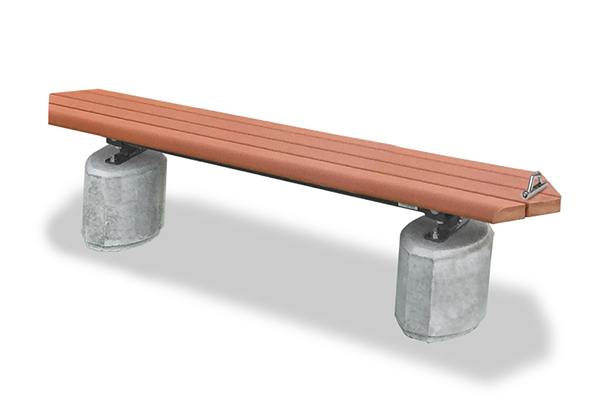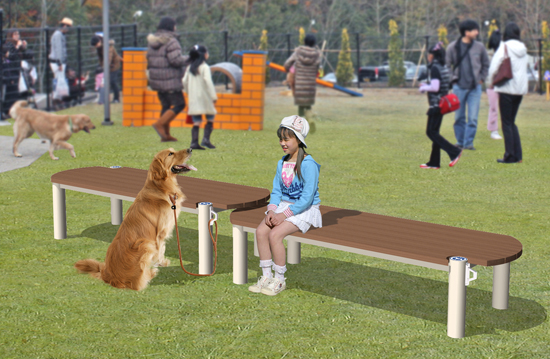 Bench to rest with your dog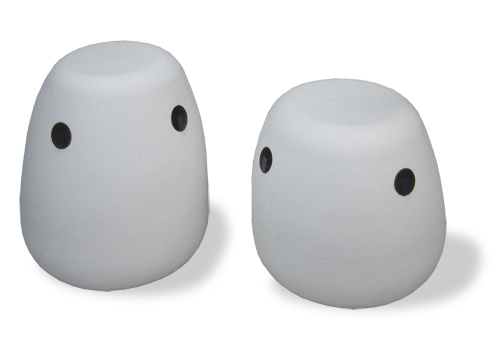 Rest facilities to prevent rain and strong sunlight provide comfort for those who come to the dog run. With a design that shines in a dog run, it attracts people as a landscape element.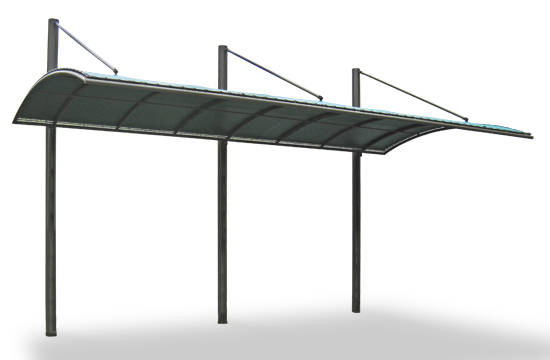 Tent shelter that cantilever type and dog run can be used widely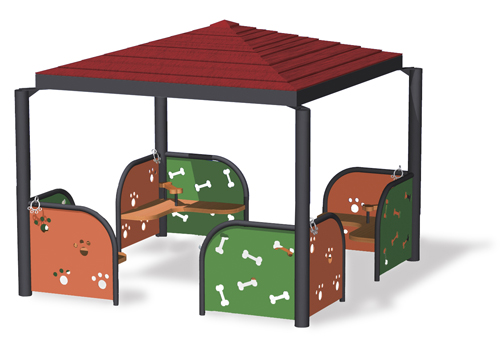 Comfortable pergola even for the dog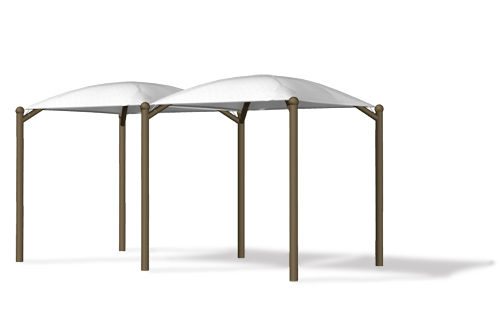 Soft shelter that can balance lighting and shading