Here are the installation results of dog run related products.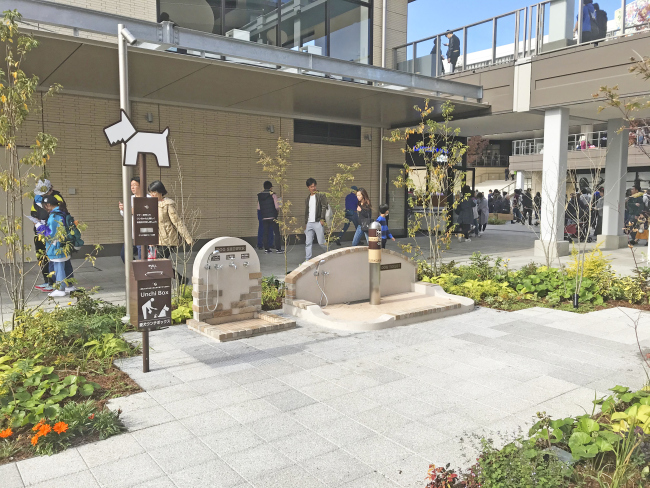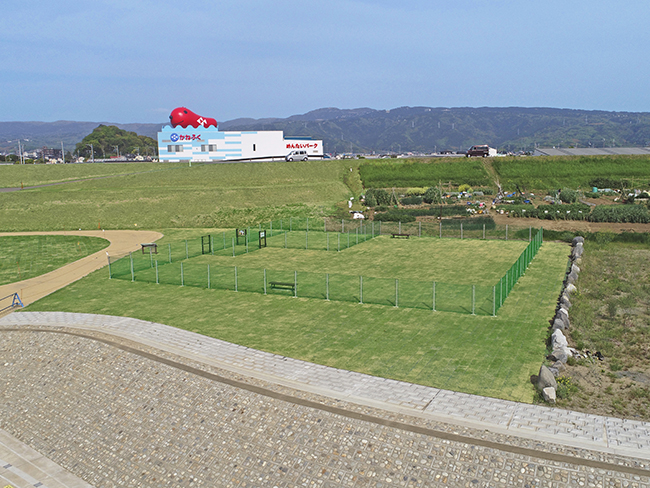 Izu Gateway Kannami Dog Run
"River station" Izu Gateway Kannami opened on Saturday, April 27, 2019, and a portable fence and sign were installed on the dog run at this river station. Also, at the request of the Kannami Town Office, we used a drone to take an aerial photograph of the entire facility at Izu Gateway Kannami.
The video is uploaded at YOU TUBE below. Please have a look.