Indoor agility playing equipment made of EVA resin that is lightweight, flexible and elastic.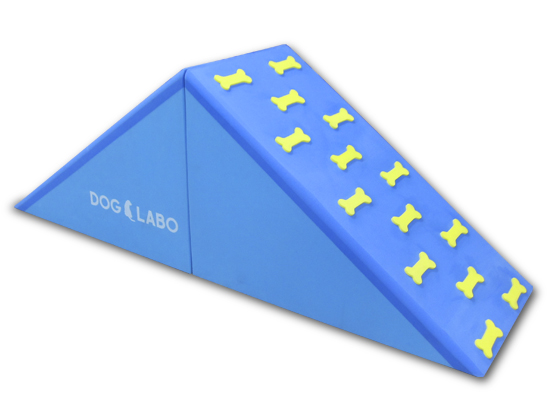 Combine the two slopes into an A ramp!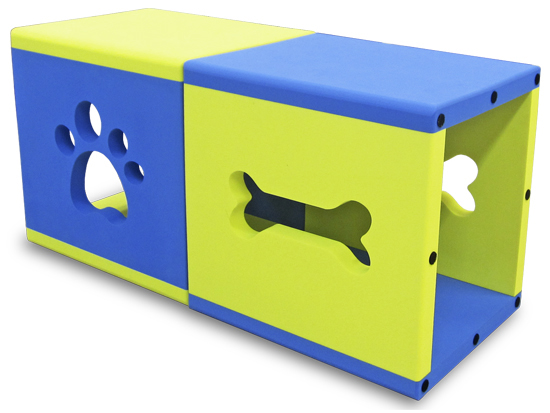 Connect and extend tunnels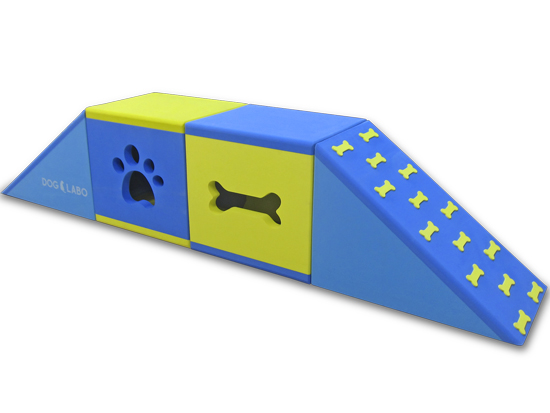 Merge the A ramp and the tunnel into another playground equipment!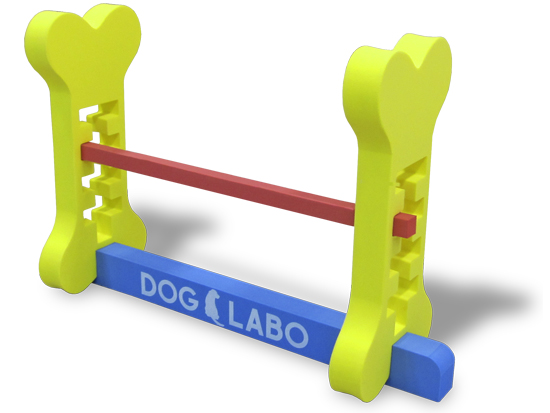 Hurdle with adjustable bone height!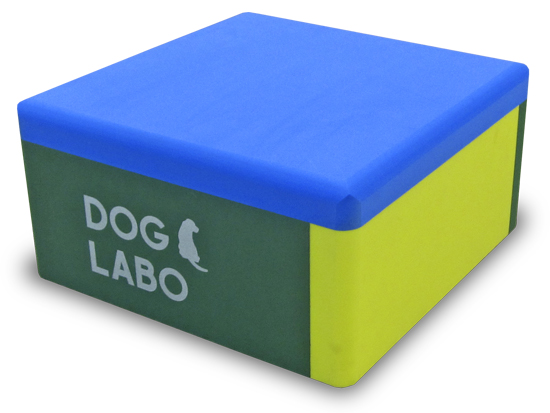 Ideal for taking photos with colorful scheme!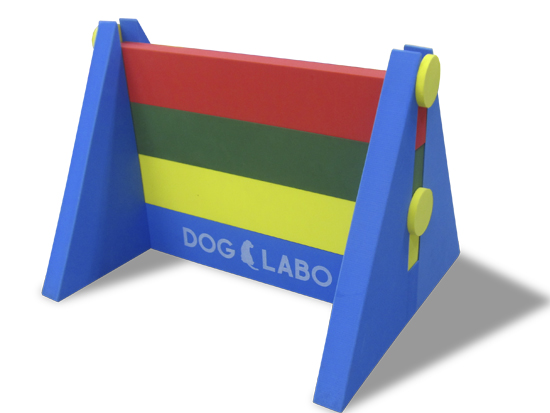 The height of the wall can be adjusted by increasing the insert panel.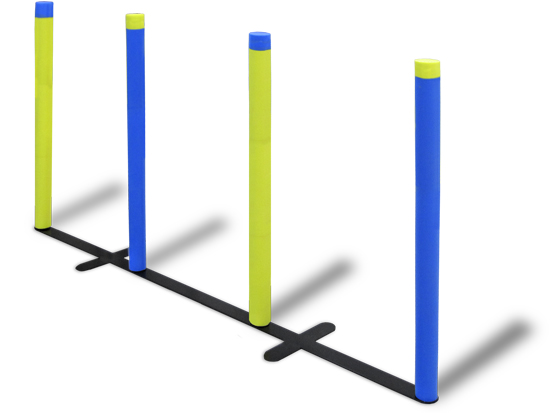 It's a soft material so it won't hurt if the dog hits it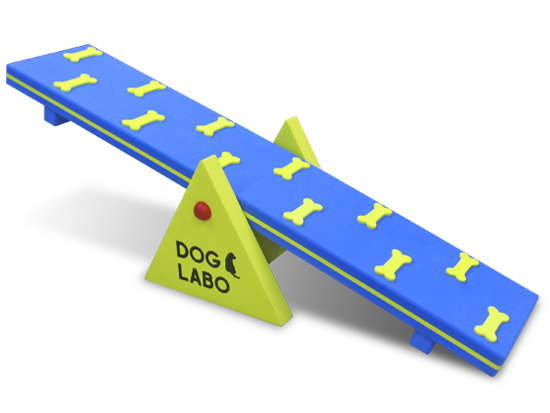 The top plate has a bone - shaped non - slip and can be played with peace of mind.