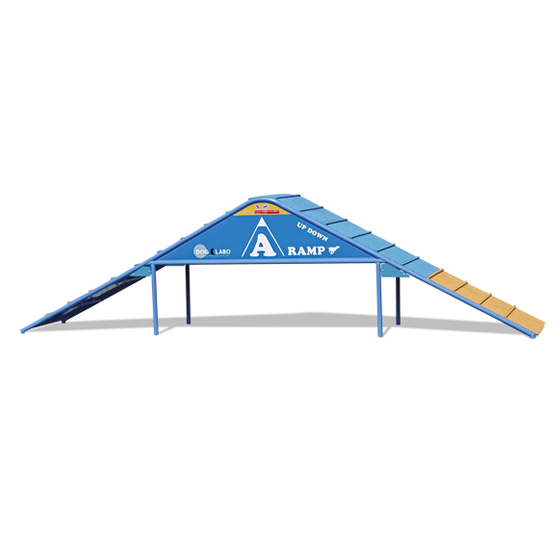 Various sizes of doggy obstacle competition and agility equipment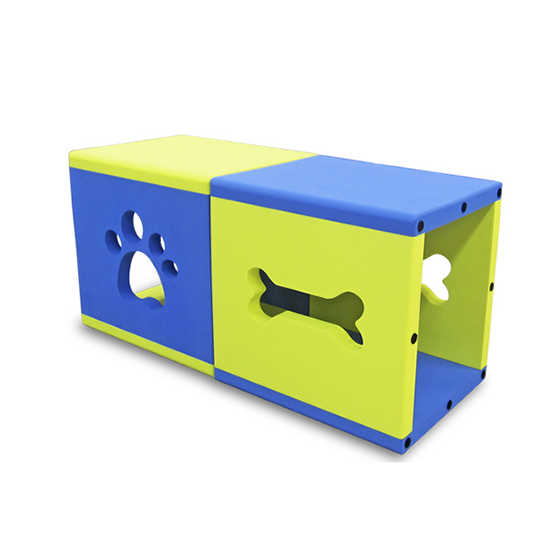 Indoor agility playing equipment made of EVA resin that is lightweight, flexible and elastic.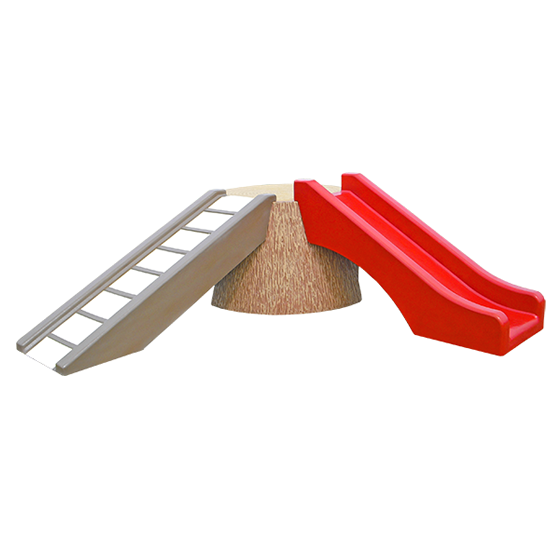 Dog run playground equipment that even the first dog can enjoy easily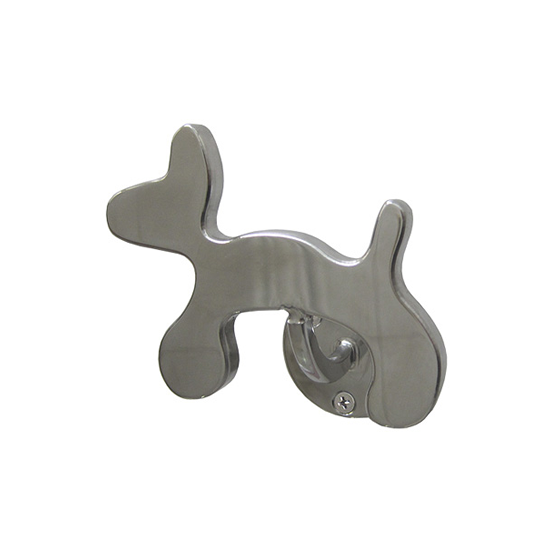 There are plenty of designable lead hooks.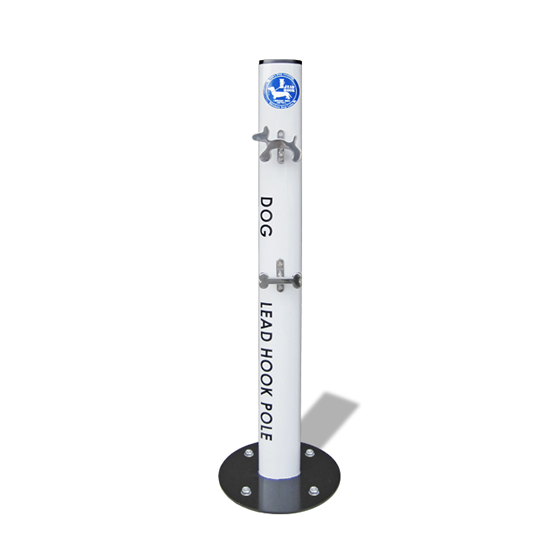 We will create an original signature from one to your request.