Seesaw ・ Play <Seesaw・Play> DG-UGA005a
Thrilling! Playing equipment with movement
Seesaws are difficult, but can be enjoyed by training. Not only does it run, it stops in the middle and develops a sense of balance. Since the top plate is a non-slip specification, it is safe.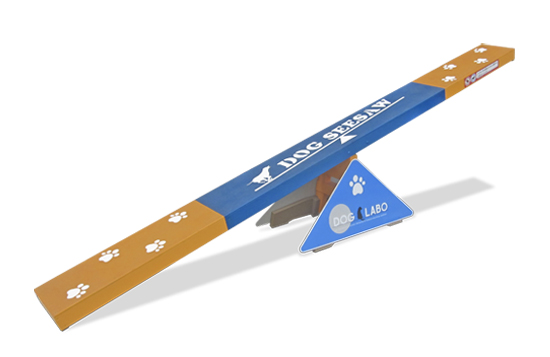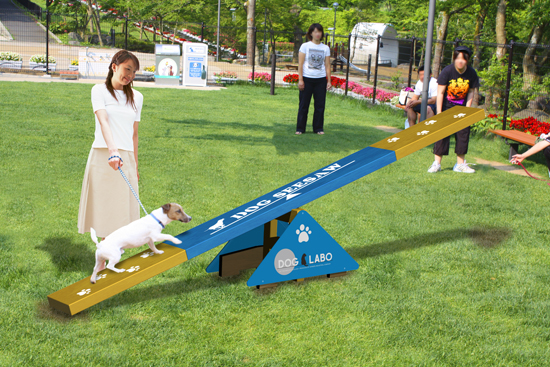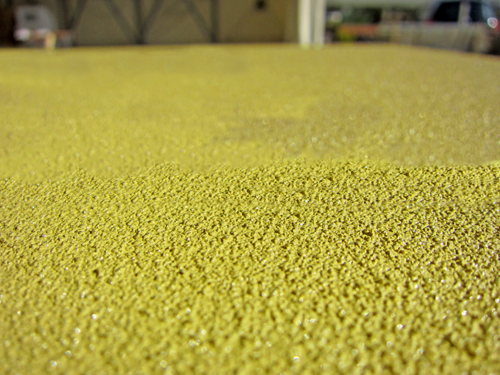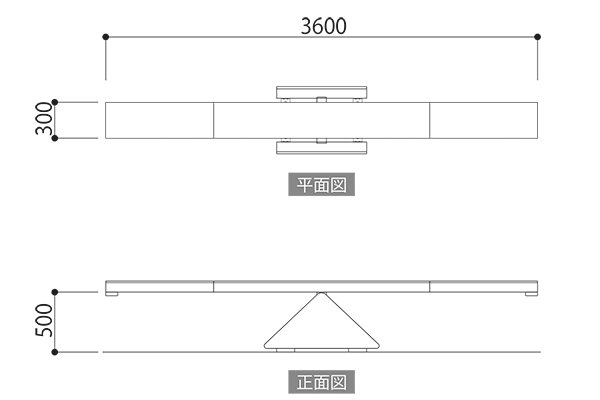 ■Spec
Body

Plywood, Urethane resin coating (high durability specification)

Climbing surface is non-slip specification

Top plate sign・Footprint mark

Urethane white paint painting
Side display sign

Print sheet
* Please contact us for the delivery date because it is a made-to-order product.