Combine the two slopes into an A ramp!
Combining the two slopes results in an A ramp. The connection is made with Velcro, so easy to assemble ♪ The slope has a bone - shaped non - slip, so it is safe to go up and down. Anti - bacterial, anti - mildew and anti - mite treatments are applied, and it is a light and soft foam materia l, so the dog can play safely without damaging the flooring and walls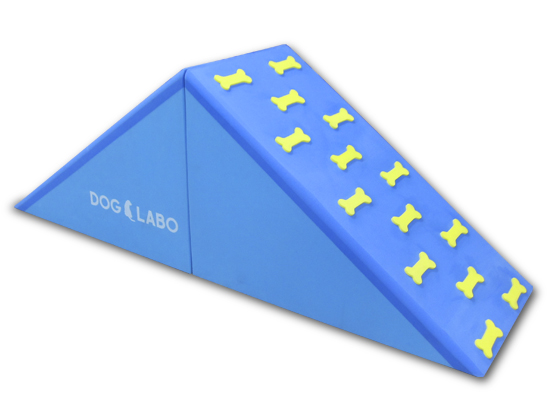 ■Spec
* Please contact us for the delivery date because it is a made-to-order product.