Dog toilet < Shower type> TO-DG04
Pull out the shower and wash easily!
After the dog pee, wash the pole in the shower housed in the pole. The pee falls underground by a permeation type flat plate, and it is designed to deodorize by activated carbon and decomp ose odor by cedar chips, so it is clean without odor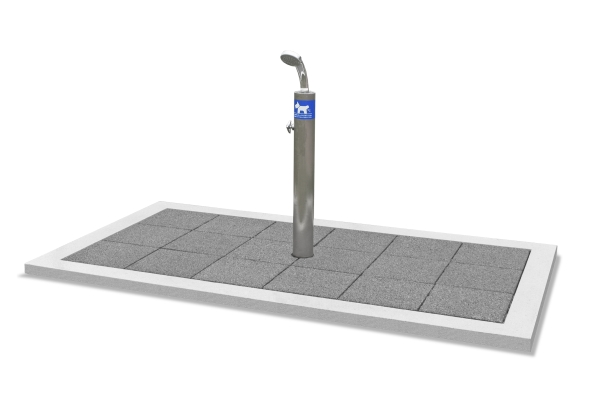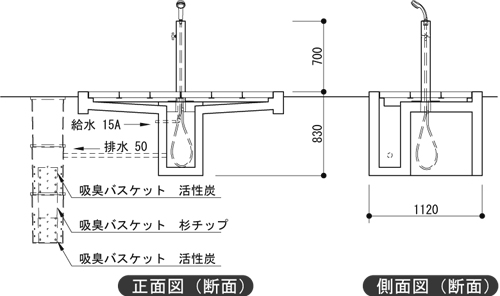 ■Spec
Faucet pilla

Stainless Steel

Sign

Print sheet pasting

Pavement

Permeation type flat plate

Deodorization・

decomposition

Activated carbon・Cedar chips
* Please contact us for the delivery date because it is a made-to-order product.