Mini ・ Table <Mini・Table>
Cute size that can be used as a photo shoot!
In agility competitions, the tables are for "sit down" and "lie down". It is perfect not only as a competition but also as a dog photography spot. Because the top surface is non - slip processed, the dog is safe and secure without slipping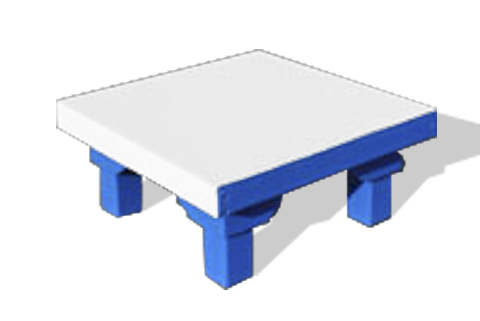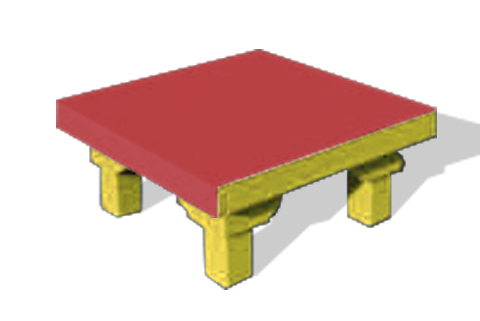 ■Spec
Body

Plywood with urethane resin coating

Climbing surface is non-slip specification
* Please contact us for the delivery date because it is a made-to-order product.
Colors are basic colors "blue & white" "yellow & red"
If you want other colors, please contact us.