Wow's LAND TATEYAMA Part ①
A large number of agilities play series, stump slides, and various sanitation facilities were installed in the" Wow's LAND TATEYAMA membership facility in Tateyama City, Chiba Prefecture.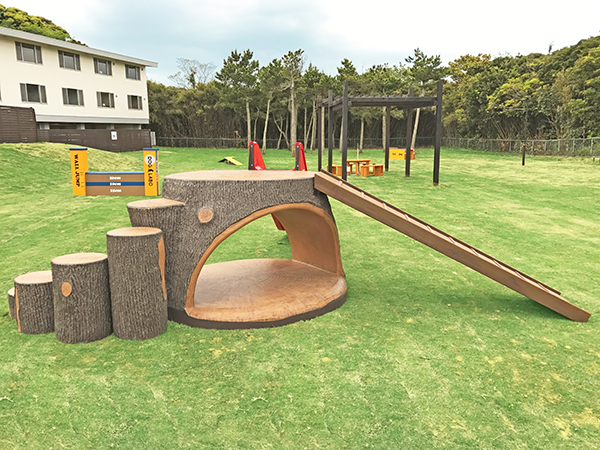 About Wow's LAND TATEYAMA
The resort is operated by Relo Vacations, which operates a membership hotel chain.
Lilo Vacations opened in Tateyama as the first family-only resort facility dedicated to families with pets.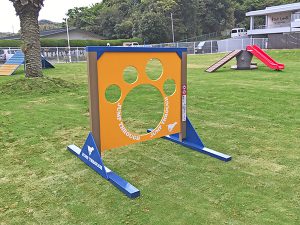 Jump-through play < Agility・Play series >
It is an agility to jump in the middle wheel and play through. The height of the ring is set low, so any dog can challenge. The legs are made of stainless steel and have excellent durability.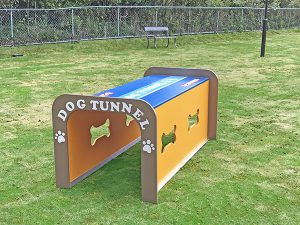 Tunnel Play < Agility・Play series >
There is a bone-shaped viewing window on the side, the inside is not too dark, and it is designed to be wide, so if you train a little you can challenge any dog. The part to be installed on the ground is made of aluminum and has antiseptic properties.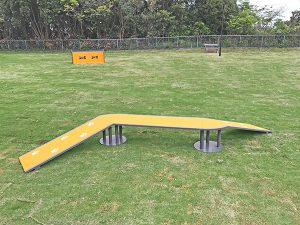 Balance beam
Balance beam is a playground equipment for dogs.
The transition surface is non-slip, so it is safe.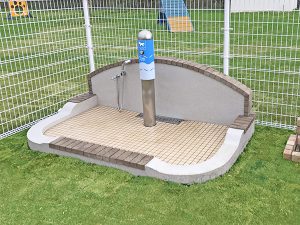 Dog toilet < Washing pee type >
Press the button on the pole after the dog has pee and the water will come out and wash away the pee. It keeps it clean with water, so it doesn't smell easily. Eliminates the hassle of rinsing with water from hoses or plastic bottles, and you can use the toilet easily.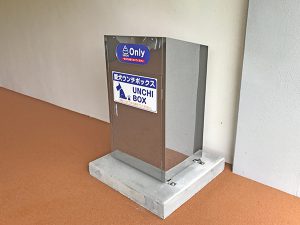 Poop box < Stainless steel type >
It is a trash can of stainless-steel type poop with excellent durability. Durable and resistant to rust.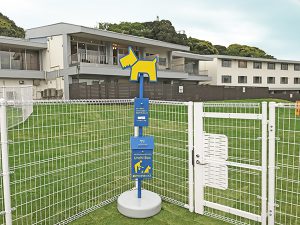 Poop box < Post type > Stationary type
The upper box contains a plastic bag, and the lower box can be thrown away with a plastic bag with a poop. The dog's big pictogram is a sign even from a far.
In the future, we plan to add additional products of the agility play series and plan to add them later.
Please come to the store with your dog if you are nearby.