Ebina City Central Library Lead Hook
A lead hook has been installed at "Ebina City Central Library" in Ebina City, Kanagawa Prefecture.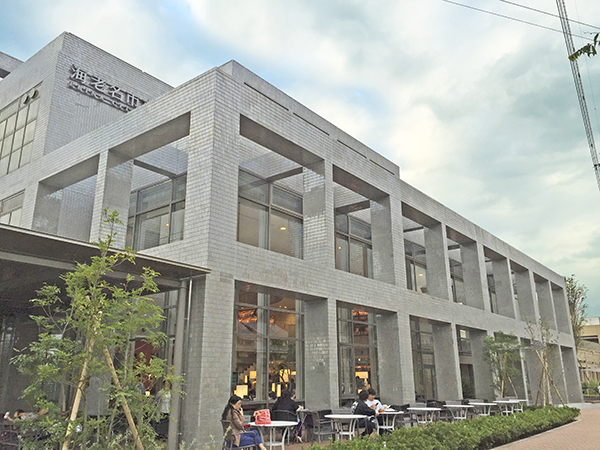 About Ebina City Central Library
The Ebina City Central Library was renewal opened on Thursday, October 1, 2015.
A total of four lead hooks have been installed here. A large-scale renovation of a 30-year-old library with the same appearance. Approximately 300,000 books and books spread around the iconic circular atrium.
The space is created where you can find a variety of lifestyles, such as reading a book while drinking coffee, participating in an event, and working on your hobbies.
Opening hours: 9 am-9 pm
* Open all year round in principle
Lead hook < Run dog >
It is a lead hook of the run dog which imaged the appearance of a doggy running. Since the legs are barbed, the lead string is hard to come off. This is also stainless steel, so it can be used outdoors.
Click here for more information about Ebina City Central Library