Hot Spring Resort Izu Kogen Ubud Forest Dog Run
A dog toilet, poop box, dog-only drinking water, and indoor miniature agility have been installed in the dog run of the smiling hot spring resort Ubud no Mori in Ito, Shizuoka Prefecture.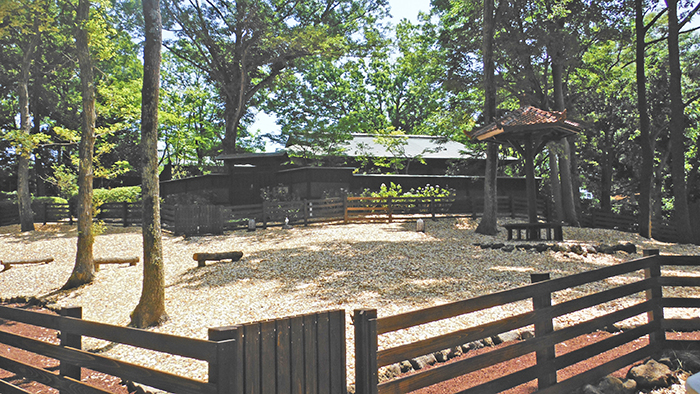 About Ubud Forest
It opened in July 2014 as a hotel where you can stay with your dog.
A luxury hot spring resort that combines Japanese and Bali, there is a space where you can play with no leads in both the outdoor and indoor areas, a dog run with wood chips outdoors, an agility installed indoors, and a dog buffet, etc. It has become a resort hotel for dog lovers.
Poop box < post type >
The upper box contains a plastic bag, and the lower box is a pole-integrated poop box that can throw away the plastic bag containing the poop. The color is a calm brown color according to the image of the hotel. The content of the signature is also the original "Poop Box" as requested by the customer.
Water drink for dogs only< Mock tree type >
It is a drinking water the image of a stump exclusively for dogs.
Water is sanitary because it is designed to drain naturally. The owner is safe because of attachment a water purifier to the faucet with special specifications and drink clean water.
Agility < Miniature type >
・ A lamp ・ Hurdle
Agility is an obstacle competition where dogs and their owners work together. This miniature type is designed for indoor use and small dogs. It was developed this time to be able to play indoors with dogs even on rainy days. Product page will be uploaded soon !!
Click here for Ubud no Mori, a hot spring resort that smiles with your dog